A Vibrant, Healthy, Happy Community
Bethany Village builds on the best traditions of traditional design and integrates residential, retail, and professional spaces in a vibrant environment.
We seek to bring people together by offering our residents, business owners, and working professionals a unique lifestyle built around a well-planned, walkable neighborhood of human scale.
Bethany Village is located north of Highway 26 in the Sunset Corridor. Take Exit 65 for Bethany Boulevard toward Cornell Road, turn north on N.W. Bethany Boulevard and continue to Bethany Village Centre.
Interested in learning more about retail and office space leasing opportunities at Bethany Village? Visit our leasing page to request more information.
Laurel Parc Senior Living
253-unit luxury senior living community featuring independent living, assisted living, memory care living, and home care service with abundant amenities including three full-service restaurants, large fitness center with 2 pools, personal concierge stationed on every floor of the building, salt therapy room, beauty salon, movie theater, and rooftop patio.
Size: 442,000 Sq Ft
Phase I Completed: 2009
Phase II Completed: 2016
Visit Laurel Parc at Bethany Village for more information.
149-unit luxury apartment community with sleek finishes and contemporary amenities. Ground-floor retail and full underground parking structure.
Size: 525,000 Sq Ft
Completed: 2016
Interested in calling West Parc home? Call us today!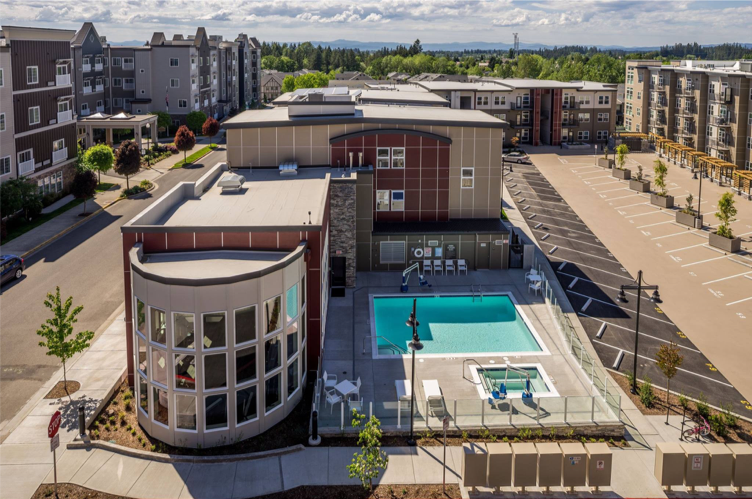 Full-service luxury fitness center and health club with amenities including: full-service day spa and salon, bistro, bar, indoor and outdoor pools, locker rooms with steam and dry sauna, group exercise room, basketball courts, yoga/barre studio, private training turf room, cardio and weight room floor.
Size: 50,000 Sq Ft
Completed: 2006
Call BAC or visit our website for more information about membership, classes, or our famous Bistro wings!
Terrace Plaza at Bethany Village
2-story office building with neighboring 2-story parking garage.
Size: 20,000 Sq Ft
Completed: 2004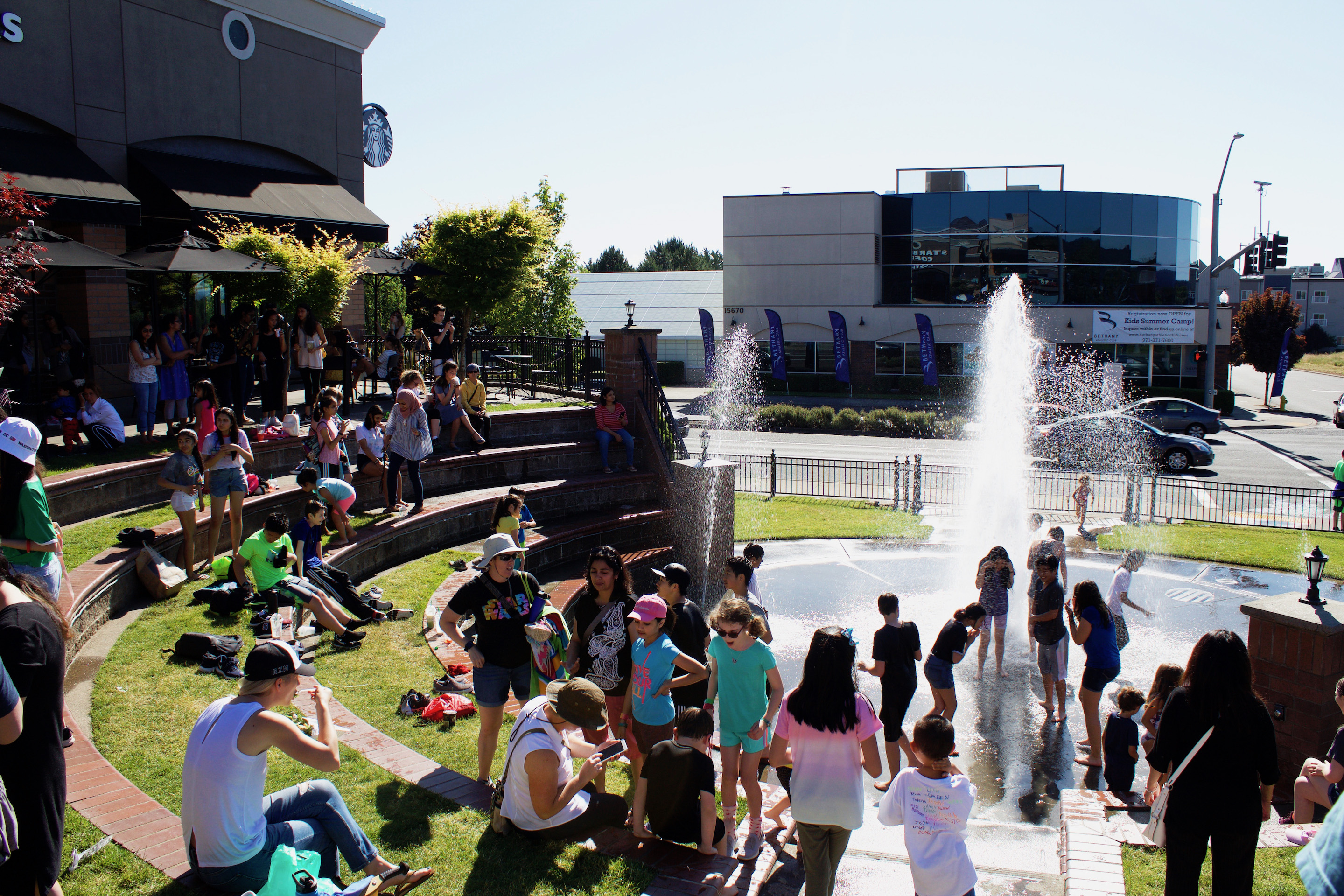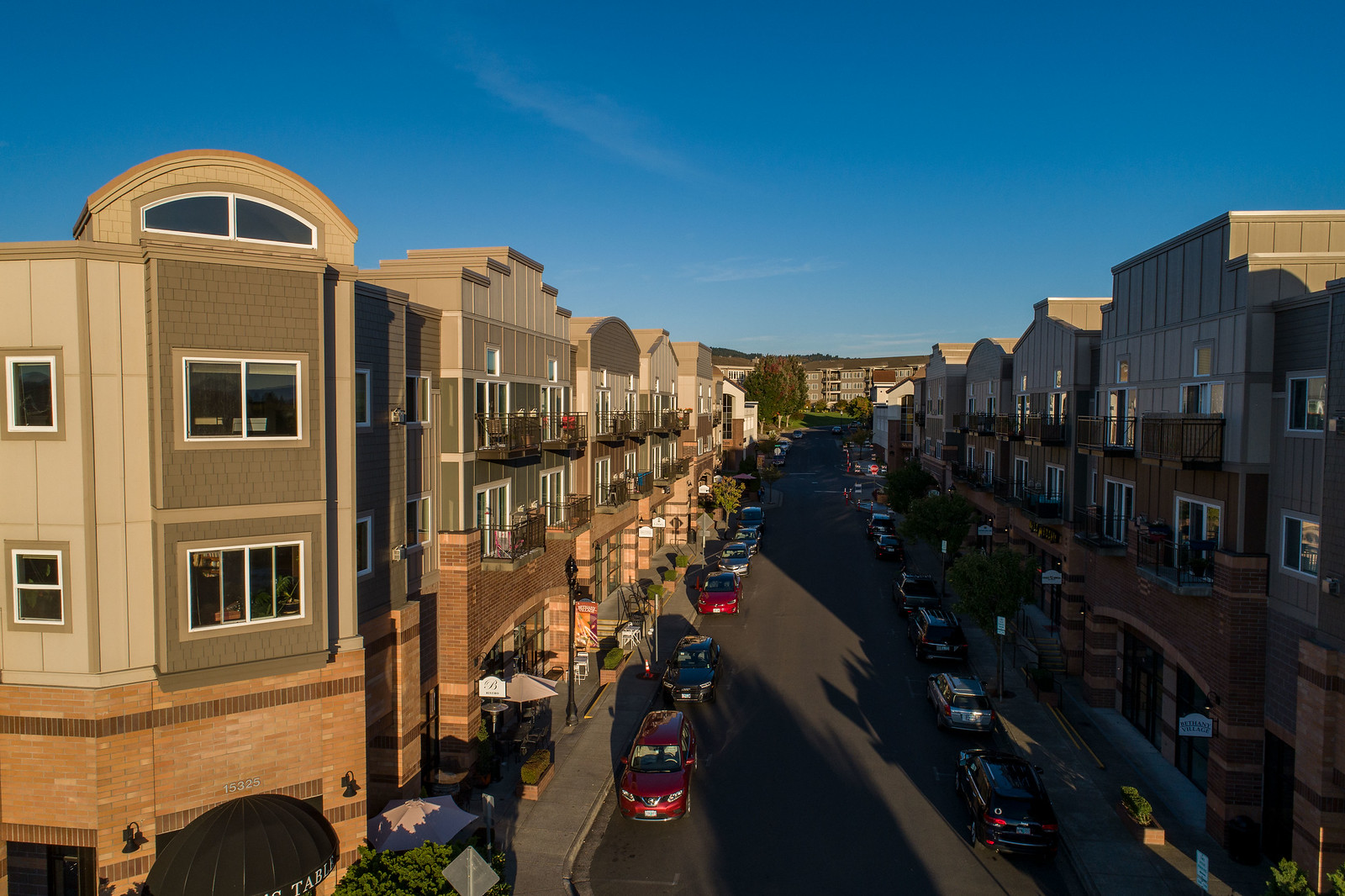 Main Street and Essenza at Bethany Village
3-story mixed-use apartment-turned-condominium community atop vibrant ground-floor retail. Main Street runs through the heart of Bethany Village and is the center of our annual Summer Concerts attracting thousands of visitors.
Size: 22,636 Sq Ft Ground Floor Retail
Size: 62,000 Sq Ft 52 Multifamily Units
Completed: 2003
102-unit luxury condominium homes.
Size: 168,216 Sq Ft
Completed: 2000-2002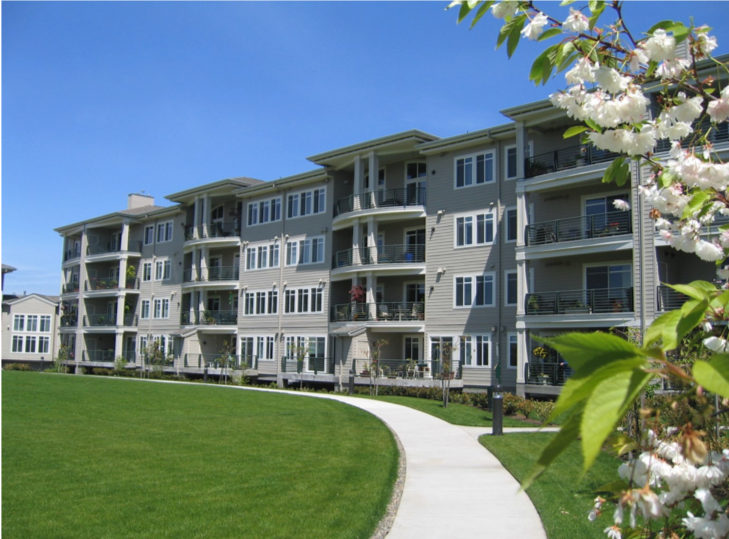 City of Hillsboro Police Station
Grocery store remodel for Hillsboro Police Department precinct.
Size: 36,000 Sq Ft
Completed: 2003
Retail community-focused shopping center.
Size: 130,000 Sq Ft
Completed: 1996-1998
Visit our community website and our Facebook page to learn more!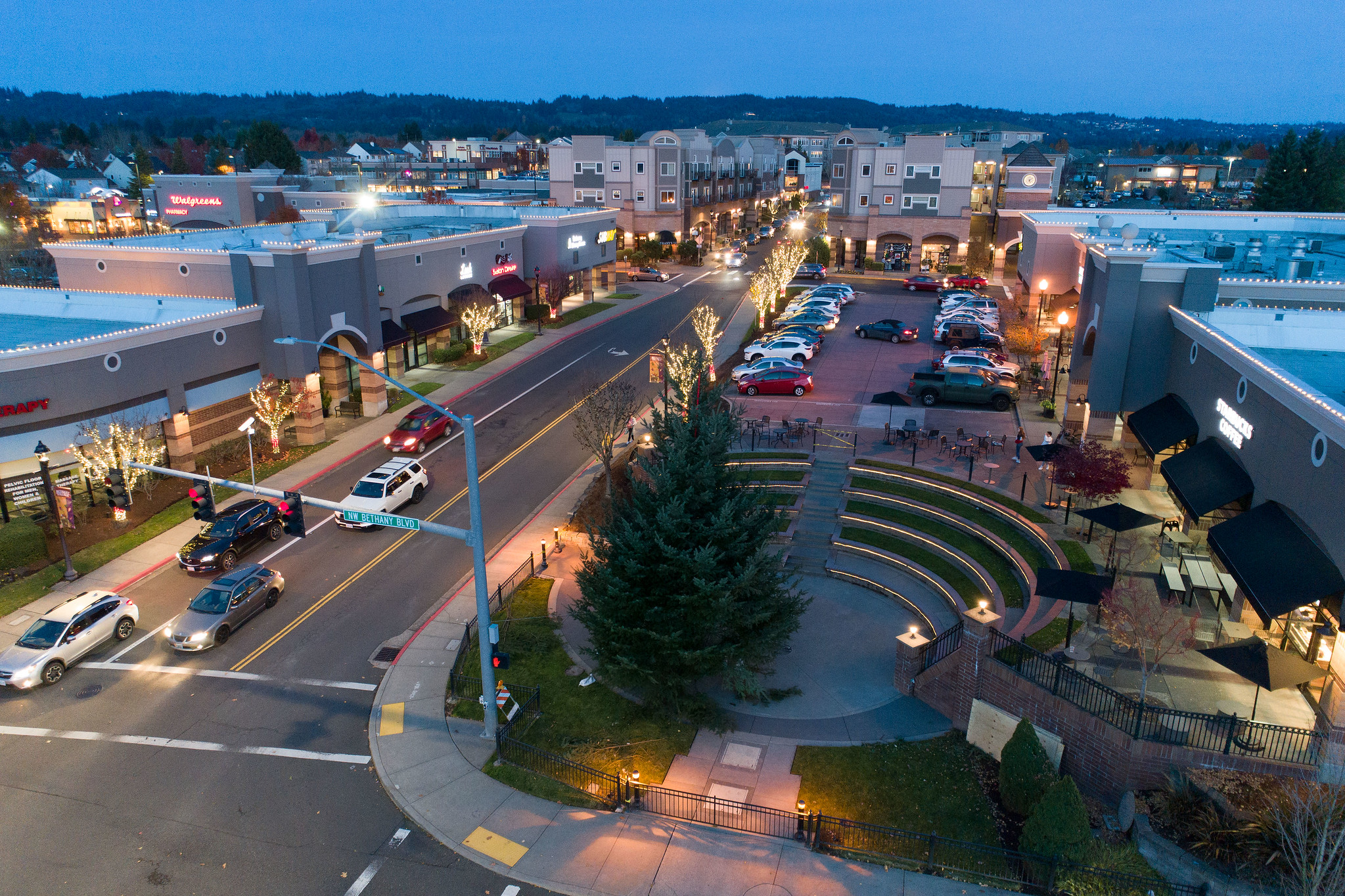 152-unit apartment community.
Size: 170,788 Sq Ft
Completed: 1995-1996
Interested in a beautiful, spacious apartment at South Parc? Visit us!