For over 30 years, Central Bethany has committed to projects rooted in positive community impact. As an owner-operator-developer
of all of our properties, we take a great deal of care and pride in the selection of our projects and our partners.
Our portfolio includes commercial, retail, residential, specialty and mixed-use developments across the greater Portland Metropolitan
region including Northwest Portland, Gresham, Beaverton, and Hillsboro.
Since 1991, Bethany Village's motto has been Live, Work, Play.
A 140-acre suburban village with the activity of an urban core, Bethany Village offers a diverse variety of retail, residential, and commercial options for the whole family.
At its core, Downtown Rockwood is revitalization without displacement. An economic engine project in partnership with the City of Gresham, DR is in one of Oregon's youngest and most diverse neighborhoods.
In Downtown Beaverton's vibrant core is Lascala, a mixed-use building that celebrates gathering and close connection among family, friends, coworkers, and colleagues.
Coming Soon: Hyas Point

Washougal, WA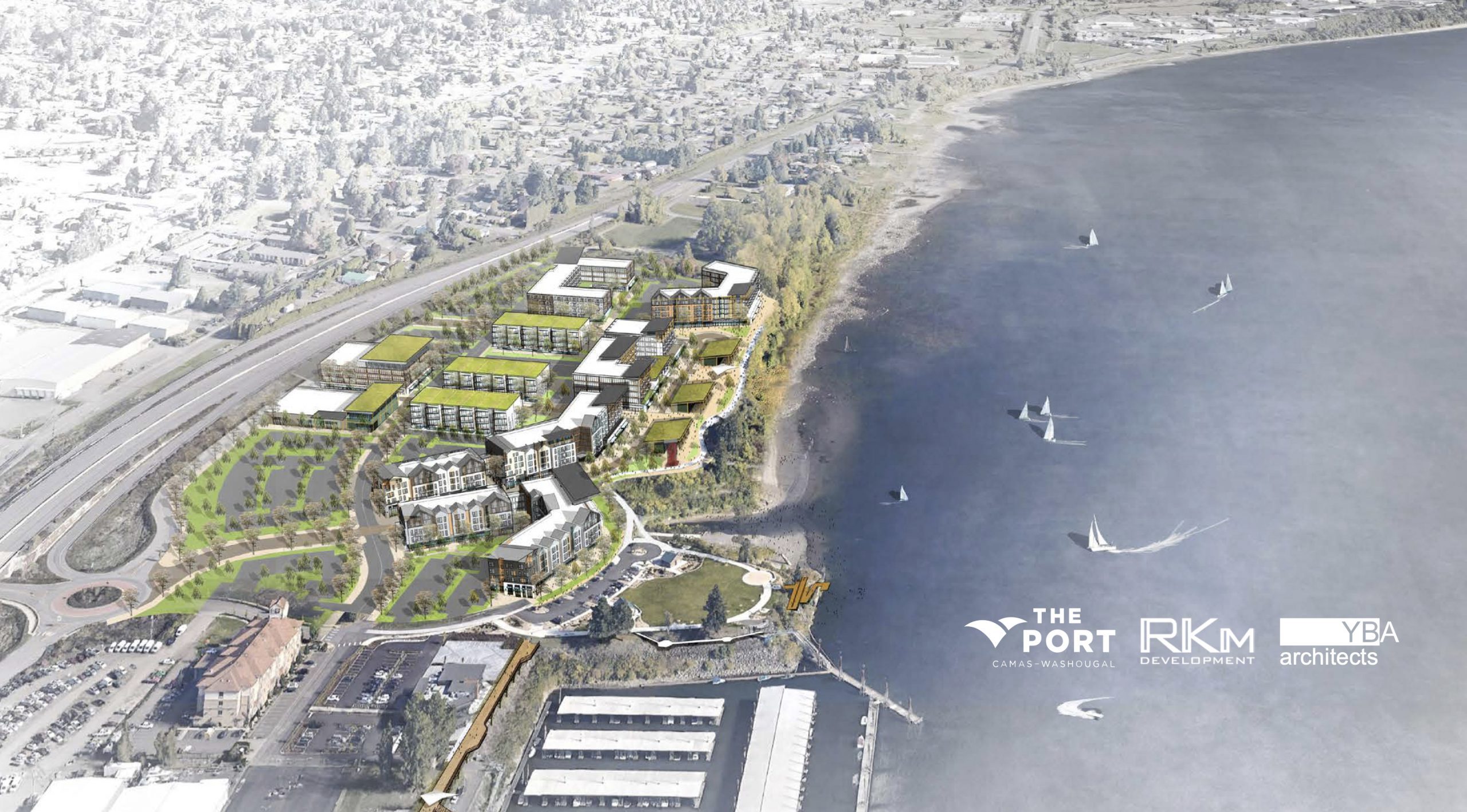 In April 2019, the Port of Camas-Washougal announced its chosen waterfront developer, RKm Development.
With a project goal of designing for a current and future community of active, engaged, and vibrant citizens, the waterfront revitalization project will honor the natural beauty and history of the site.
Master and conceptual planning for the 26-acre site is underway. RKm is joined by Portland firm YBA Architects for the master plan phase.
Visit www.parkerslandingwaterfront.com for more information.