Central Bethany is a multi-faceted real estate development and property management company based in Portland, Oregon.

We take pride in providing the best service, products and environment not only to those we serve, but also to the members of the Central Bethany family: our amazing staff.

Our portfolio – entirely developed, owned and operated in-house – encompasses a wide variety of business types and property uses that allows our employees to explore many different career paths, and provides growth and skill development opportunities.
Working at Central Bethany means feeling empowered to make a difference and work hard as part of a future-oriented, small-but-strong team. 
We believe in making decisions, celebrating wins, and overcoming losses together, as a family.
We believe in putting People First: our work environment supports healthy feedback, growth, and acknowledgement for work well done.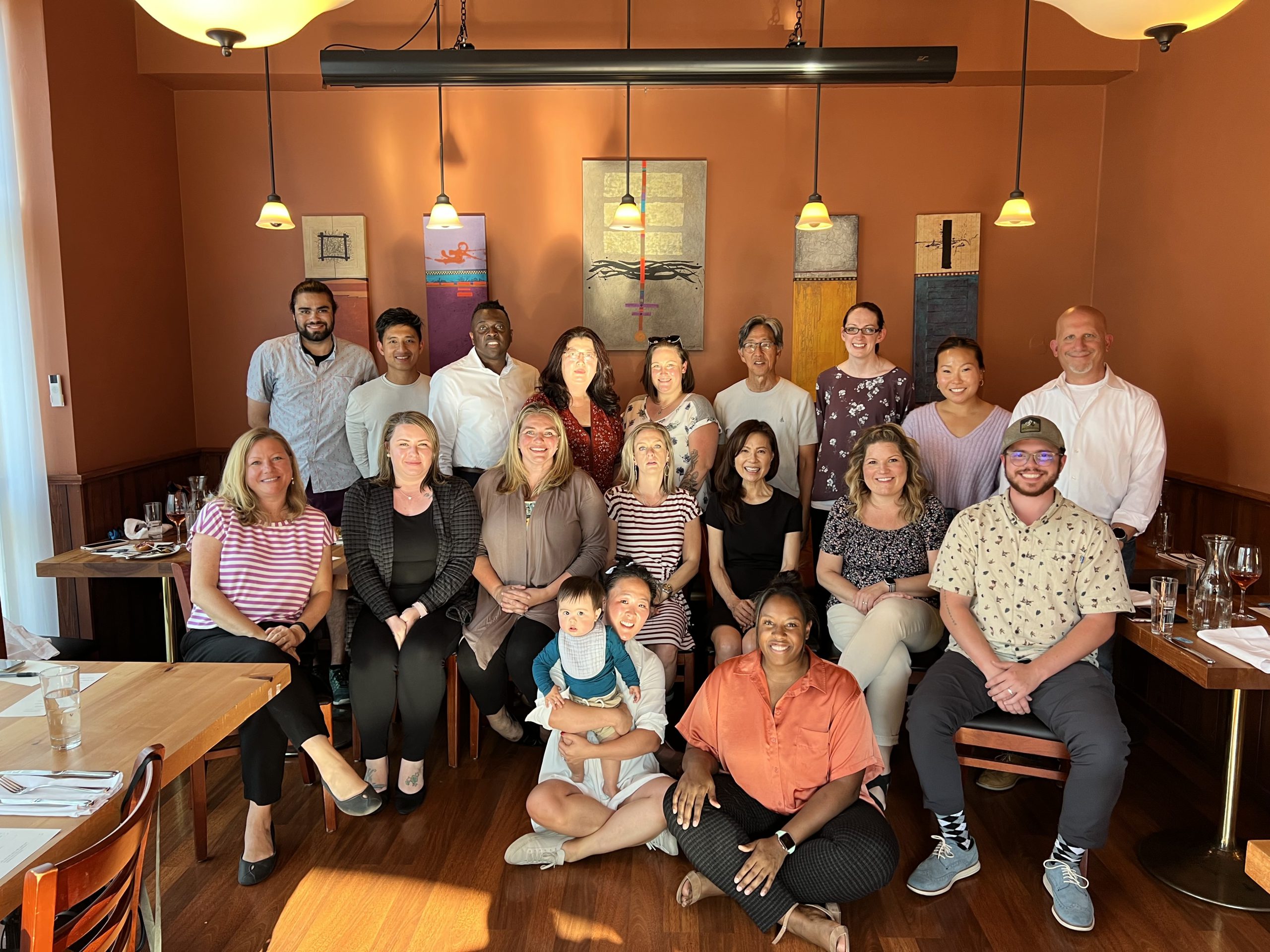 At the heart of Central Bethany is the idea of willingness and teamwork: practicing flexibility and adaptability, being willing to do whatever it takes, setting aside our egos for the best of our team members, partners, and clients.

We are proud to offer benefit packages that support our employees in meaningful ways. We encourage everyone to prioritize a healthy balance between work, home, and leisure commitments. We believe rest and a full life outside of work make for a healthier, happier, and more successful team!
BENEFITS OUR EMPLOYEES LOVE
Competitive Medical and Dental
Complimentary Life & Disability Insurance
Company-Matched 401K
Flexible Spending Accounts
Health Club Membership
Employee Assistance & Wellness Program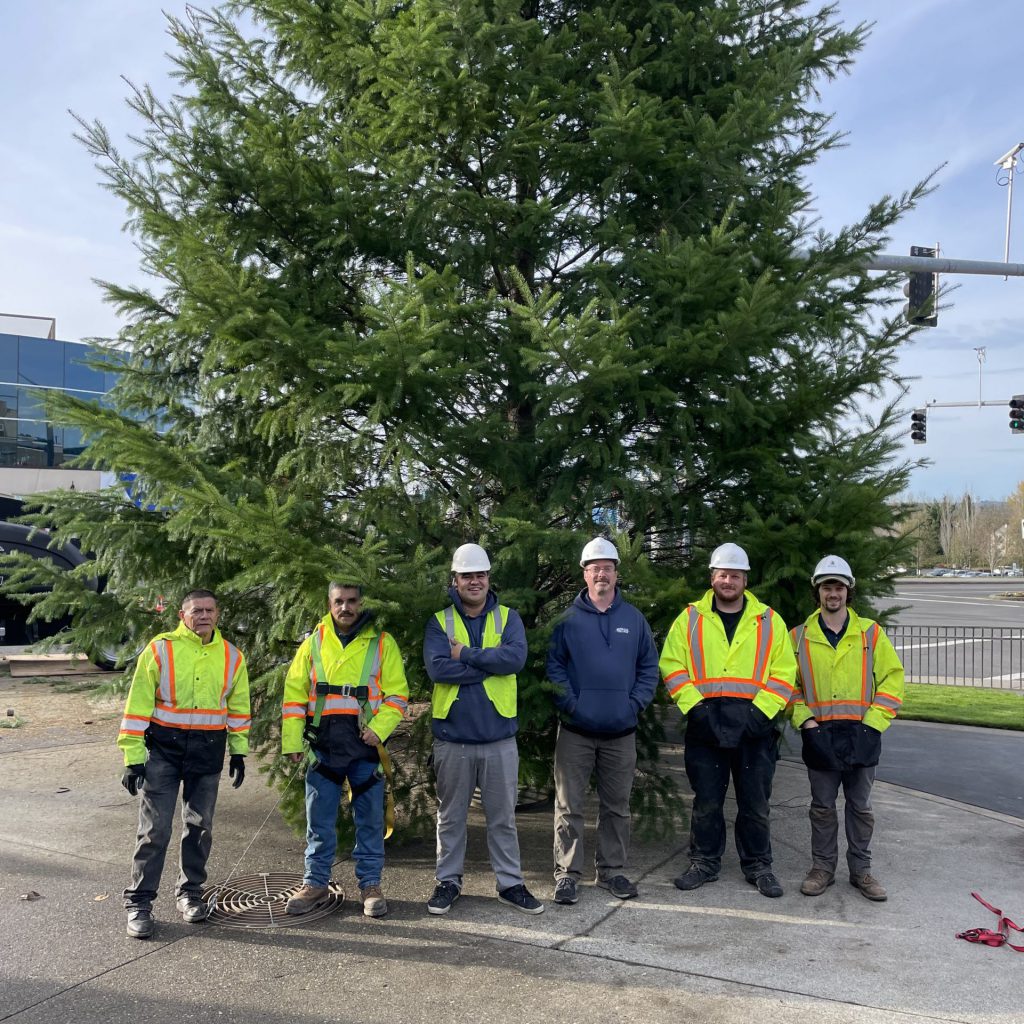 Do you want to help build and maintain communities with impact? Are you motivated, collaborative, and bright? Interested in joining our team?
View our current openings below!